Webinars
July 23, 2013 - 2:00 pm - July 23, 2013 - 3:00 pm -- Eastern Standard Time
Topic
Control plans are a six sigma tool to ensure that improvements are maintained over time. Maintaining the gains from a sustainability project is often an "after thought" or not considered at all. Nothing is more frustrating than watching improvements erode with time. If you are going to spend time, resources, and money to make improvements, why not plan to keep them? Learn how to utilize a control plan to "sustain sustainability improvements"!
Objectives
Become familiar with control plan concept
Understand control plan forms and structure
See examples of control plans
Apply control plans to sustainability improvements
Presenter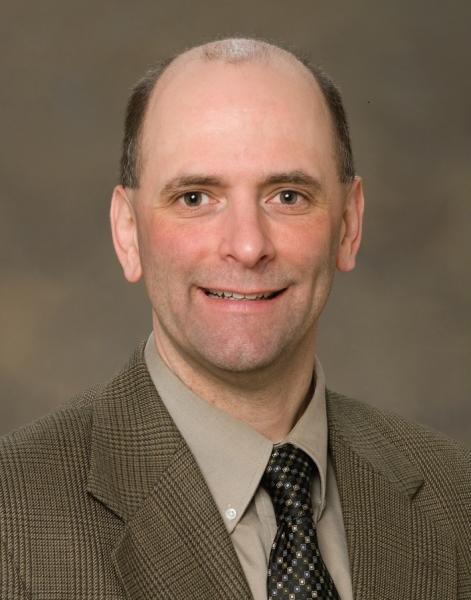 Jeff Rich, Executive Director, Gundersen Envision, Gundersen Lutheran
Jeff is responsible for developing Gundersen's Envision® program, which includes a portfolio of renewable energy projects and energy service offerings. In addition, his team supports sustainability efforts within Gundersen Health System involving
energy conservation, waste management, and sustainable design. He serves as an advocate for energy and environmental improvement within the healthcare sector.
In October 2006, Jeff joined Gundersen to lead the Efficiency Improvement department. Prior to joining Gundersen, he was employed for 10 years with American Standard - Trane, where he held a variety of quality engineering, Lean- Six Sigma and engineering management positions. Jeff was also employed for six years with the John Deere Waterloo Works Drive Train Division as an industrial engineer and quality engineer. Jeff holds a Bachelor of Science in Mechanical Engineering and is a certified Lean- Six Sigma master black belt.
Member-Only Event Files
Please log in as a Member first to see the files associated with this event.
View Archived Webinar
You will need to set up an account at our education library using your Practice Greenhealth email. Webinars are free for Practice Greenhealth Members.