Webinars
October 10, 2017 - 3:00 pm - October 10, 2017 - 4:00 pm -- Eastern Daylight Time
Topic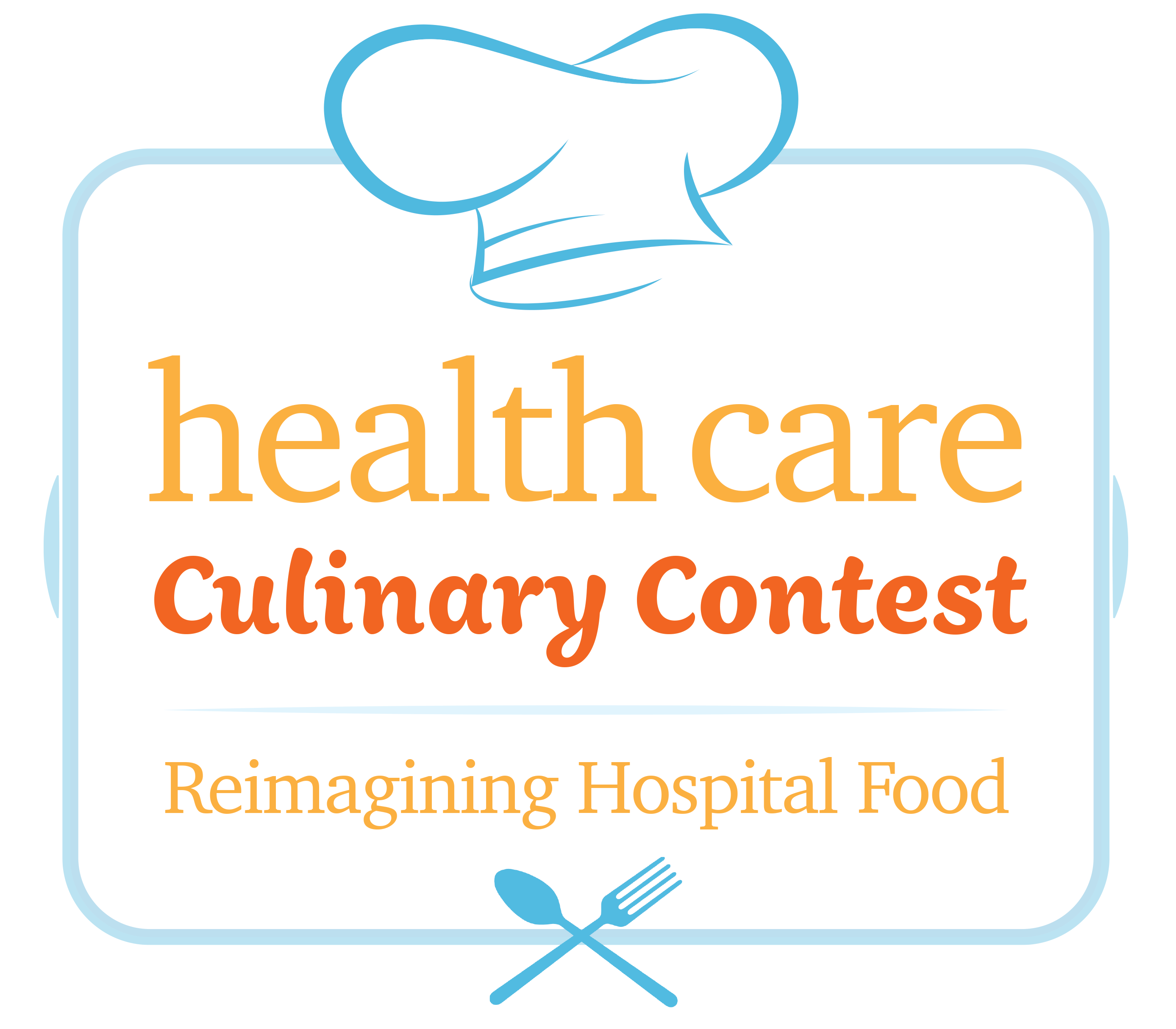 A physician, pharmacist, nurse, or another allied health professional can sharpen and amplify the conversation around reimagined hospital food, showing how small changes can have an impact on individual and public health. This webinar will help you find the best pro for the job.
Member-Only Event Files
Please log in as a Member first to see the files associated with this event.
View Archived Webinar
You will need to set up an account at our education library using your Practice Greenhealth email. Webinars are free for Practice Greenhealth Members.