Webinars
October 11, 2017 - 4:00 pm - October 11, 2017 - 5:00 pm -- Eastern Daylight Time
Topic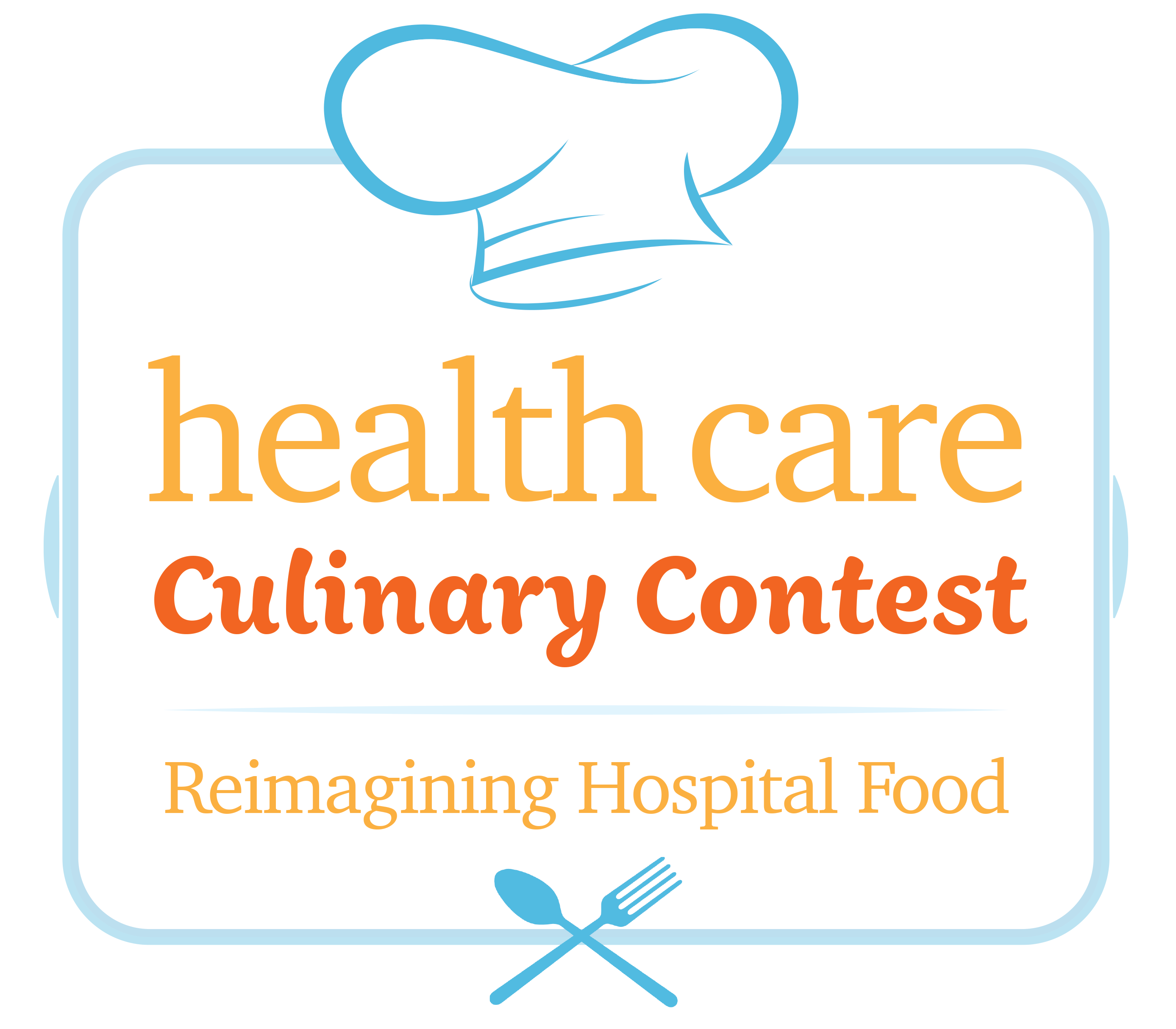 This webinar, featuring speakers from a variety of health care facilities, explores criteria and pathways for purchasing poultry and eggs raised without antibiotics.
Member-Only Event Files
Please log in as a Member first to see the files associated with this event.
View Archived Webinar
You will need to set up an account at our education library using your Practice Greenhealth email. Webinars are free for Practice Greenhealth Members.