Guidance Documents
Thank you for filling out the form.
The Guidance Documents are available to download in several ways. You can download them as a complete set or individually, whichever is most convenient for you.
Complete Set of Guidance Documents ( 11.14 MB )

Making the Case
Discover where opportunities lie within your organization to establish sustainable practices using the Greening the OR Checklist. Then, learn how you can present the case to highlight the economic benefits of these practices using the Business Case for Greening the OR.
Implementation Modules
These resources will walk you through the necessary steps to implement sustainable best practices within your organization.
Case Studies
Practice Greenhealth has worked with endorsing hospitals of the Greening the OR Initiative to develop a series of case studies that share the experiences and successes of implementing sustainable practices within their organizations. Learn how these hospitals have organized and overcome barriers to successfully bring these practices into fruition.
Do you have a story of establishing a sustainable operation within your hospital you'd like to share? Contact Kaeleigh Sheehan, Greening the OR Coordinator, to discuss writing a case study.
Practice Greenhealth is grateful for the continued support of these sponsors of the Greening the OR™ Initiative.
Founding Sponsors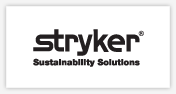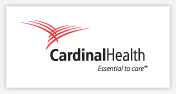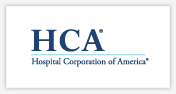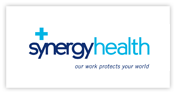 Sponsors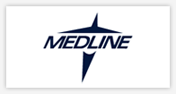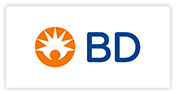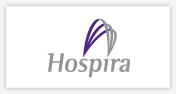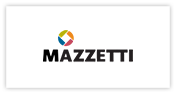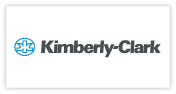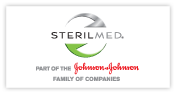 Contributing Sponsor