Happy New Year from Practice Greenhealth!
Blog
As we celebrate 2014, the Practice Greenhealth team thanks each of you, our members and partners, for giving us the opportunity to join you in making the world a cleaner, healthier, more sustainable place.

We're especially grateful to those of you who attended CleanMed in 2014 and made the event a success, with record attendance numbers that contributed to the most abundant sharing of information we've experienced to-date. We're proud to have celebrated the Environmental Excellence Award winners in the five new categories that were introduced this year:
Greening the OR Award
Greenhealth Partner for Change
Greenhealth Emerald Award
Top 25 Environmental Excellence Award
Circles of Excellence
We'll continue to innovate and strengthen CleanMed and our Awards program in 2015.

We were also deeply gratified to bring together hospitals, group purchasing organizations (GPOs), businesses, and other health care stakeholders to continue our work in Greening the Supply Chain, working with hospitals and suppliers to help systems eliminate toxic flame retardants from hospital furnishings, a significant milestone for the health care sector. We're developing a total cost of ownership framework that will be used by health care providers to evaluate the total cost of a medical device or product from purchase and use, to disposal. GPOs and manufacturers are by our side as we develop this practical tool.

Together, as a membership community, we also celebrated the energy independence of Gundersen Health System, the first in the country to reach this historic landmark.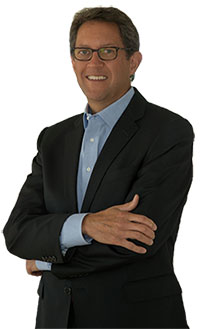 Looking forward to 2015, we see extraordinary opportunities to keep helping you and the health care sector create additional ways to have an impact on human and environmental health. We'll continue to be the sector's source of environmental and sustainability performance data, analysis and assessment. We'll roll out strategies, processes and systems that further enhance our ability to help our members in practical, effective ways.
All of us at Practice Greenhealth thank you for the opportunity to work with you in 2014, and wish you a healthy, happy, and prosperous 2015.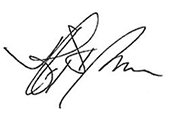 Jeffrey Brown
Executive Director
Practice Greenhealth