Susan Wilburn
Job Title

International Sustainability Director
Photo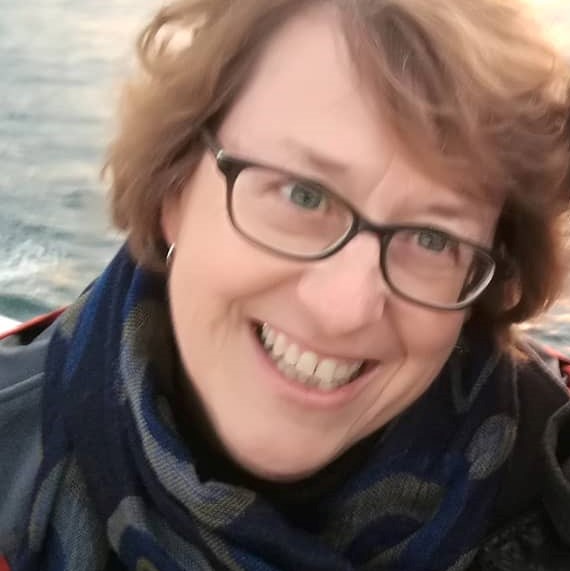 Bio
Susan manages the UNDP/World Health Organization/Health Care Without Harm health care waste management and mercury elimination project in Africa and the Health Care Without Harm/UNDP sustainable health in procurement project in 10 countries. She works on waste (let's talk trash!), chemicals, pharmaceuticals, and procurement and represents health sector civil society on the Bureau of the International Conference on Chemicals Management. Susan previously worked as a technical officer for WHO in Geneva, Switzerland. She lives on a boat in the Salish Sea.
Join Practice Greenhealth
Practice Greenhealth is the health care sector's go-to source for information, tools, data, resources, and expert technical support on sustainability initiatives that help hospitals and health systems meet their health, financial, and community goals.