Rachel Gibson
Job Title

Safer Chemicals Program Director
Photo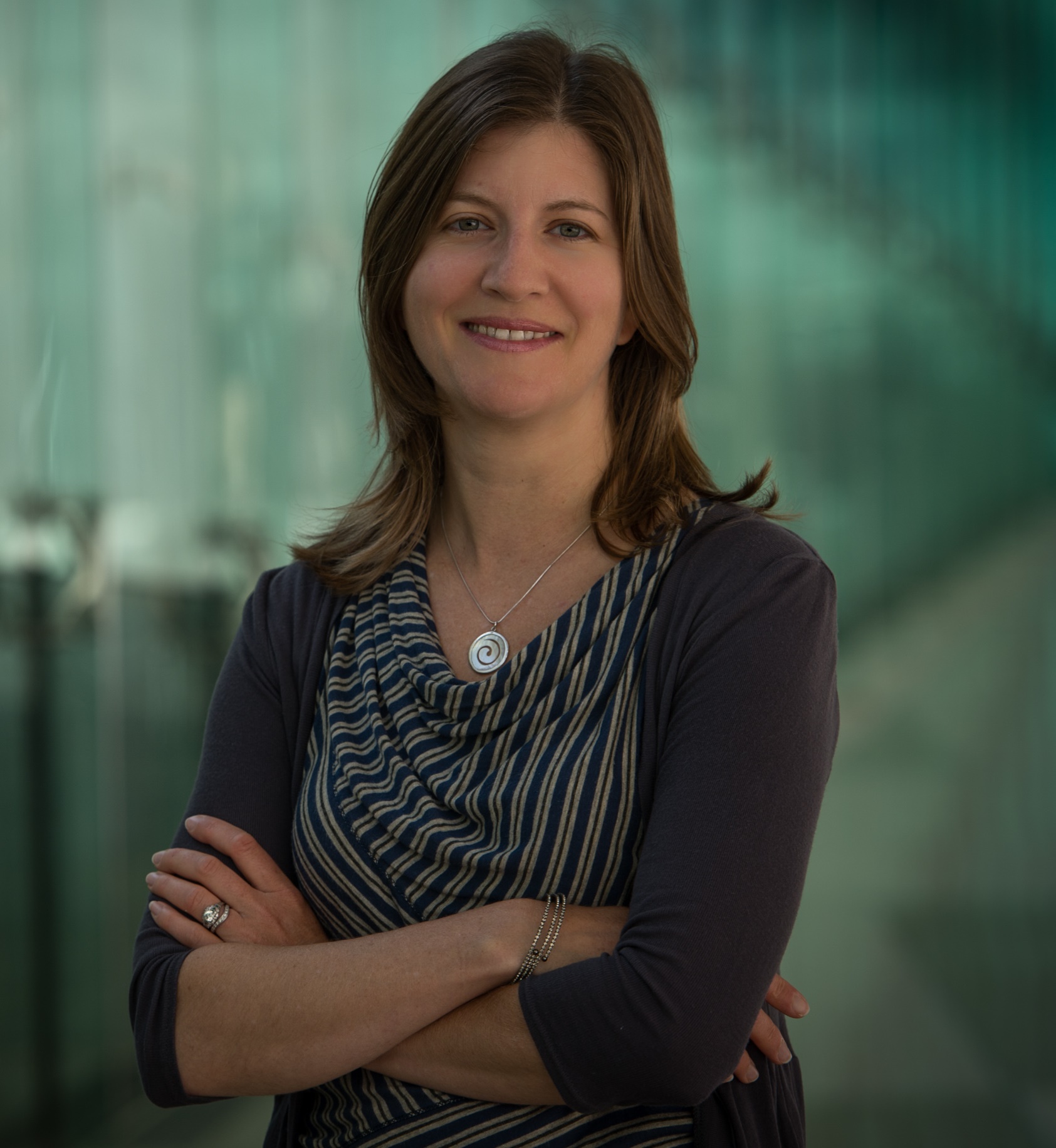 Bio
Rachel brings over 20 years of experience as an environmental litigator and public policy advocate to her work for Health Care Without Harm, where she primarily focuses on market campaigns to transform the materials economy. Outside of work, Rachel enjoys traveling, adventures with her family, coaching Little League baseball, boxing and playing tennis, and volunteering and organizing in her local community.
Join Practice Greenhealth
Practice Greenhealth is the health care sector's go-to source for information, tools, data, resources, and expert technical support on sustainability initiatives that help hospitals and health systems meet their health, financial, and community goals.