Nancy Anderson
Job Title

Greenhealth Exchange Contracting Vice President
Photo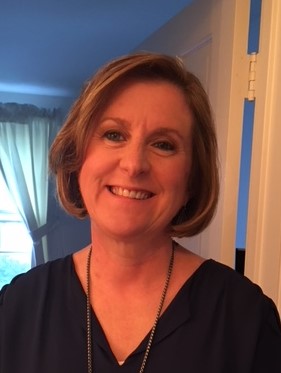 Bio
Nancy has been involved with health care supply chain for her entire career and is excited to be involved with Greenhealth Exchange and focusing her energies on helping hospitals accelerate the adoption of green and sustainable products. She has worked for national and regional group purchasing organizations and has consulted with hundreds of hospitals to drive cost savings and efficiencies in supply chain.
Join Practice Greenhealth
Practice Greenhealth is the health care sector's go-to source for information, tools, data, resources, and expert technical support on sustainability initiatives that help hospitals and health systems meet their health, financial, and community goals.