Namita Koppa
Job Title

Sustainability Solutions Associate Director
Photo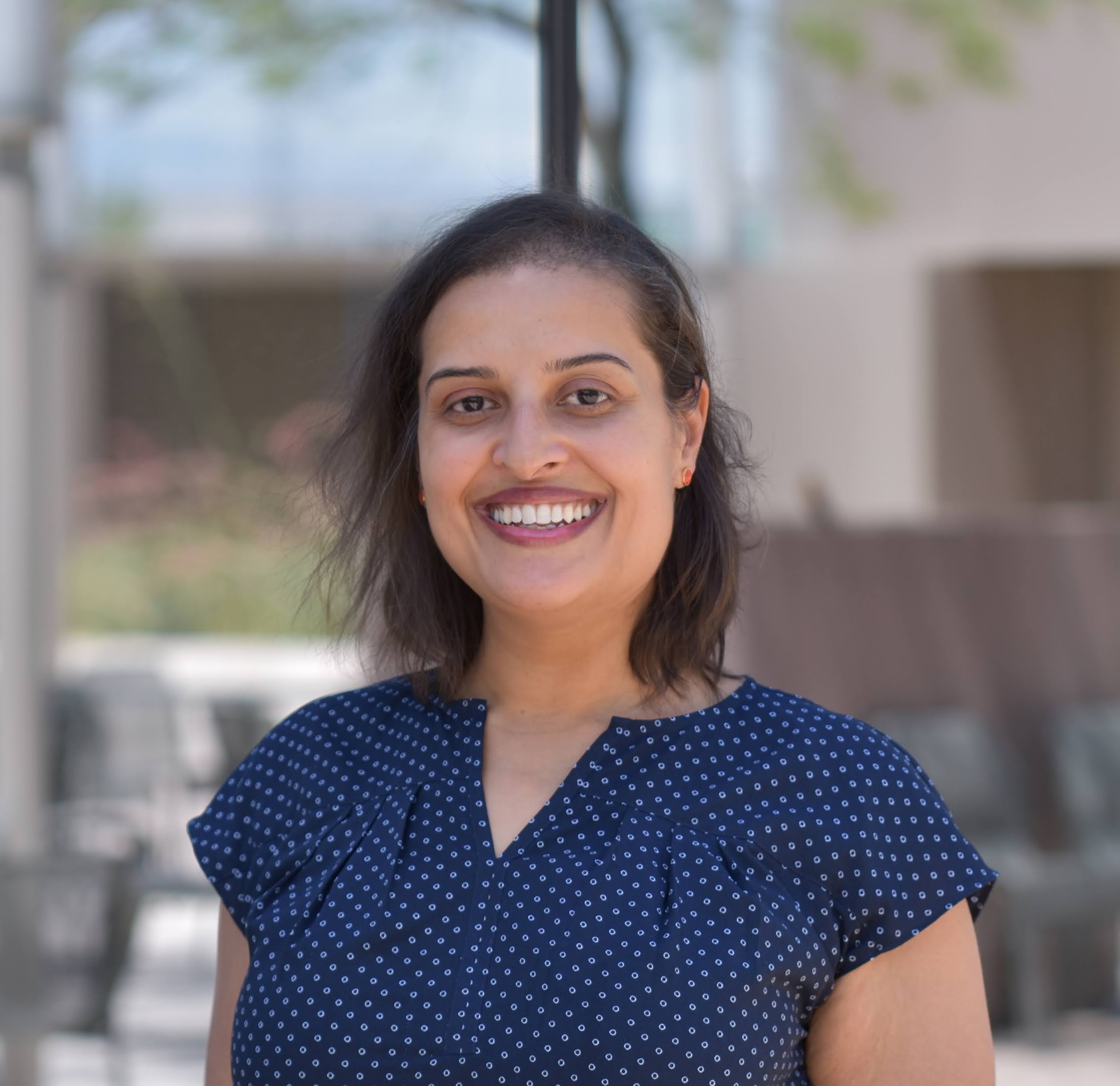 Bio
Namita M. Koppa is happy to be a part of the Practice Greenhealth team following nearly two decades of professional sustainability experience. Prior to her role as Associate Director of Sustainability Solutions, Namita served as the Sustainability Management Analyst with the City of Las Vegas, where she supported the integration of community resilience to the city's sustainability portfolio. She also led the University of South Carolina's Office of Sustainability, where she set a strategic direction for the university's food system in conjunction with Carolina Dining by Sodexo. With nearly a decade of experience in international development, Namita strives to bring a global lens to local action.

Namita has a M.A. degree funded by the Rotary Ambassadorial Scholarship. She is a proud graduate of Duke University (Go Devils!), where she majored in Environmental Science & Policy and minored in Dance as a Benjamin N. Duke Leadership Scholar. Outside of working to champion a healthier planet, Namita enjoys hiking, reading, dancing, exploring the culinary offerings of the world, and spending time with her family and friends. 
Join Practice Greenhealth
Practice Greenhealth is the health care sector's go-to source for information, tools, data, resources, and expert technical support on sustainability initiatives that help hospitals and health systems meet their health, financial, and community goals.