Melanie Giangreco
Job Title

Healthy Food in Health Care National Program Assistant
Photo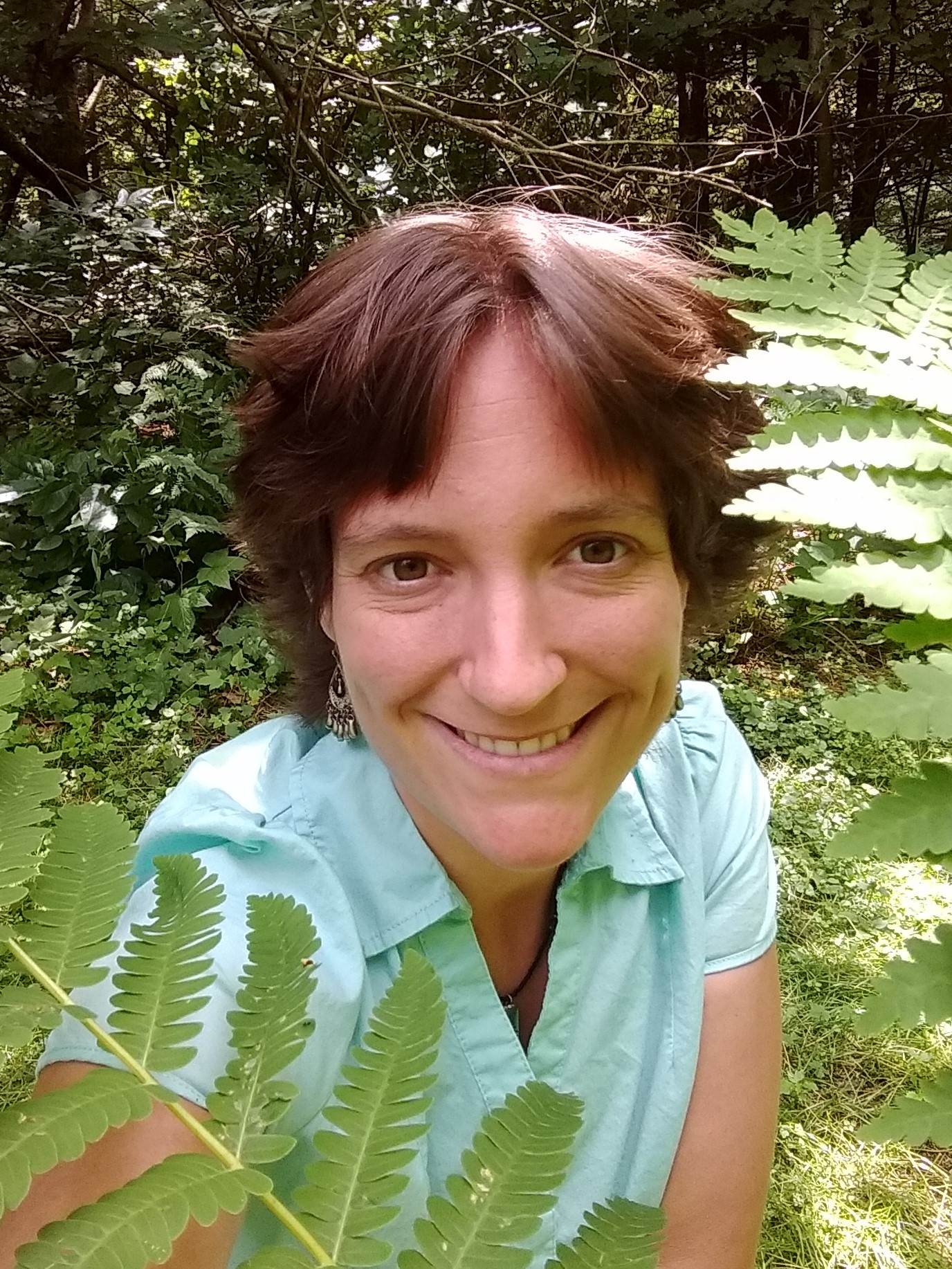 Bio
Melanie brings more than a decade of experience in the nonproft sector to assisting with keeping the Healthy Food in Health Care Program running smoothly. Food, farming, and the environment have been lifelong interests, arising from family dinners and stories, her stepdad bringing her to work with him to herd cows, and as much time as possible spent outdoors. Melanie is a gardener and enjoys saving and sharing seeds to nourish future generations.
Join Practice Greenhealth
Practice Greenhealth is the health care sector's go-to source for information, tools, data, resources, and expert technical support on sustainability initiatives that help hospitals and health systems meet their health, financial, and community goals.