Lindsey Corey
Job Title

U.S. Communications Director
Photo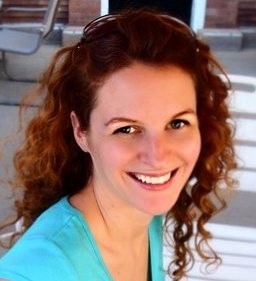 Bio
Lindsey has happily spent the last couple decades writing, editing, leading projects, and helping nonprofits share the inspiring stories of those they serve. She first became aware of and interested in protecting the environment through her small hometown's recycling campaign for which her mom served as the mascot. Lindsey enjoys life in the Midwest and spends as much time as possible with those who call her "aunt."
Join Practice Greenhealth
Practice Greenhealth is the health care sector's go-to source for information, tools, data, resources, and expert technical support on sustainability initiatives that help hospitals and health systems meet their health, financial, and community goals.