Janet Howard
Job Title

Member Engagement Director
Photo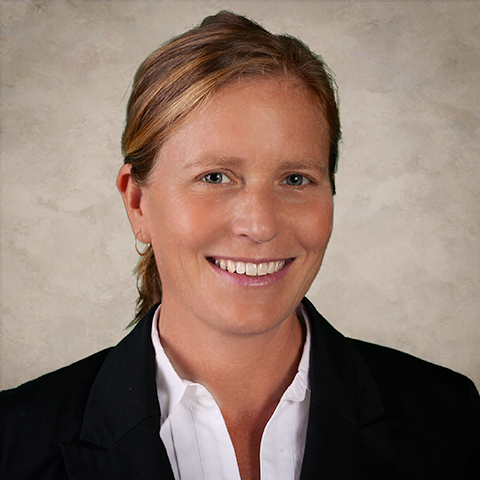 Bio
Janet has worked on environmental stewardship in health care for over 25 years. Her passion is fueled by her love of the planet earth and all its life and her belief that every being deserves a safe, healthy, and respectful healing environment. Heading up the member engagement team, Janet and the team work together to convene the conversation with their esteemed members, helping them to set and achieve environmental improvement goals.
Join Practice Greenhealth
Practice Greenhealth is the health care sector's go-to source for information, tools, data, resources, and expert technical support on sustainability initiatives that help hospitals and health systems meet their health, financial, and community goals.