Photo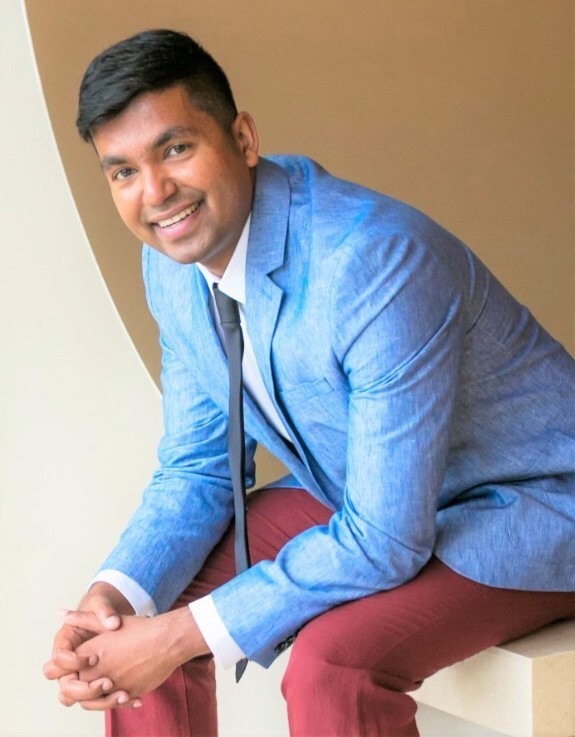 Bio
Iqbal began his sustainability journey as a sustainability leader for a large health care organization – St. Elizabeth Hospital in Wisconsin. His fascination for understanding the intersection of the built and natural environments led to benchmarking over 200 properties in EPA's portfolio manager and calculating over 25 million metric tons of greenhouse gases. Iqbal has a background in process improvement and holds a Master of Science in sustainable management. Outside the office in the Twin Cities area in Minnesota, Iqbal enjoys mountain biking, exploring happy hour venues with his wife, and watching his six nieces and nephews grow up.
Join Practice Greenhealth
Practice Greenhealth is the health care sector's go-to source for information, tools, data, resources, and expert technical support on sustainability initiatives that help hospitals and health systems meet their health, financial, and community goals.