Bill Ravanesi
Job Title

Green Building and Energy Senior Director
Photo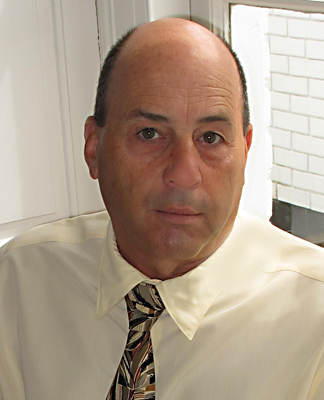 Bio
Bill came to Health Care Without Harm in 1997 after graduating from Robert Wood Johnson Medical School with an MPH degree in environmental health. Over the years, his work in Boston has served as a pilot and example for hospitals across the country. He is co-coordinator of the health care working group for the Boston Green Ribbon Commission and co-director of the Massachusetts Health Care Climate Alliance. He lives in Boston with his wife Mary. His daughter Isabella is studying to be a physician assistant.
Join Practice Greenhealth
Practice Greenhealth is the health care sector's go-to source for information, tools, data, resources, and expert technical support on sustainability initiatives that help hospitals and health systems meet their health, financial, and community goals.