One healthcare ecochallenge: An employee engagement opportunity to build healthy & sustainable habits
Published: 04/12/2023 - 14:38
Feature Image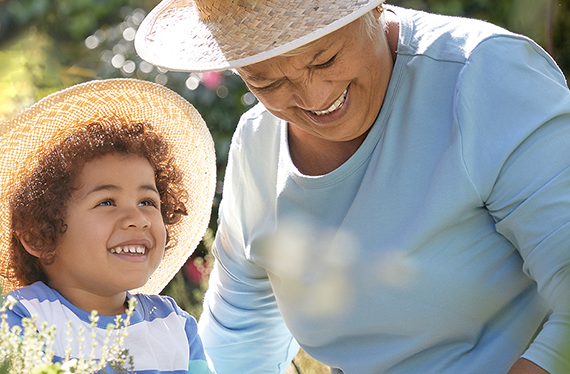 Body
Practice Greenhealth partners Cleveland Clinic, Mayo Clinic, and PeaceHealth have joined ecochallenge.org to create an exciting, new engagement initiative designed specifically for health care caregivers.  
What is the one healthcare ecochallenge?
From April 21-May 19, you and other members of your organization's team will use the online platform on the ecochallenge site to select activities to do at work, at home, and in your community to help develop healthy and sustainable habits.

Choose from a wide range of daily and one-time actions crafted with health care employees in mind. As you complete actions each day, you'll see the scores of your individual achievements along with your organization's impacts add up in real-time.
Watch your team's ranking as you compete for bragging rights against other health care organizations around the world. It's a friendly "competition" where we all win as we work to be better environmental stewards.

Since 1993, participants from 139 countries have logged more than 1.9 million actions on the ecochallenge platform.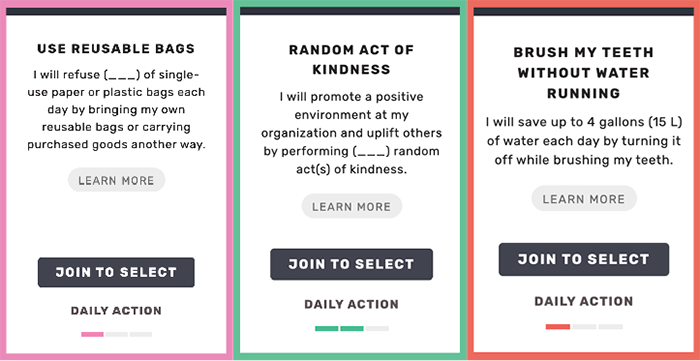 Ready to sign up?
The inaugural event launches just in time for Earth Day. This free challenge is open to all health care organizations and their employees. Organizations are encouraged to sign up under one team name to see the collective impact of all their employees, regardless of work location. Learn more at onehealthcare.ecochallenge.org.
We invite all health care organizations to participate in this special challenge as we work together to make positive impacts at work, at home, and in our communities.   
 
Join Practice Greenhealth
Practice Greenhealth is the health care sector's go-to source for information, tools, data, resources, and expert technical support on sustainability initiatives that help hospitals and health systems meet their health, financial, and community goals.