Meet the team: Namita Koppa
Published: 03/16/2022 - 10:01
Feature Image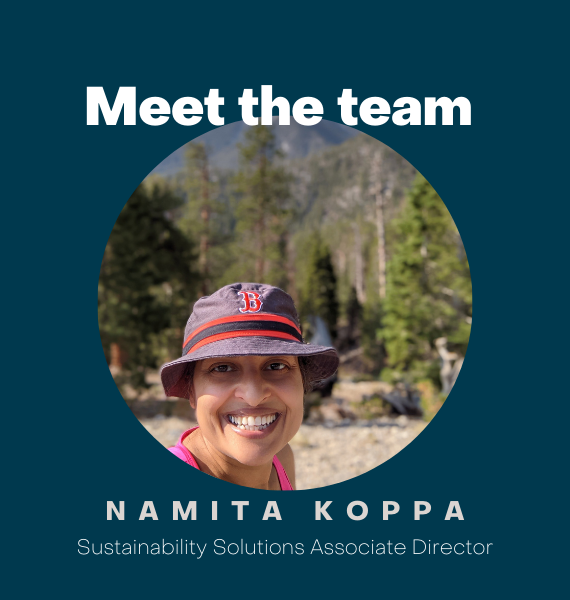 Body
Namita Koppa recently joined Practice Greenhealth as sustainability solutions associate director. Born in India and raised in South Carolina, she currently resides in fabulous Las Vegas, Nev. Learn about her home office, favorite activities, and what she considers to be the most beautiful sound in the world. 
What are three items of significance in your home office or workspace? Why do you keep them there?
Living in Las Vegas has allowed me to fully realize the power of the sun, so I always keep a gallon of water on my desk. Especially as summer temperatures approach 120 degrees, I like to stay as hydrated as possible. 
I have loved the beautiful jewel tones of peacocks since childhood. By my desk, I have three small paintings of peacocks – the first by my mother, the second by my father, and the third by me. They serve as colorful, daily reminders of my family.
A few squares of delicious dark chocolate for when those sweet cravings strike in between meetings! Currently, I'm enjoying Hu Kitchen's Cashew Butter + Vanilla Bean Dark Chocolate.
What's your favorite moment or memory while working at Practice Greenhealth?
    
I'm writing this during my third week at Practice Greenhealth. Despite my short time in this role, I already have a handful of wonderful memories, including spending my first week in Portland, Ore. with colleagues on the sustainability solutions team. Nothing beats sitting around a fire, exchanging jokes, and learning more about what makes Practice Greenhealth a fun, interesting, impactful, motivating, and positive place to work.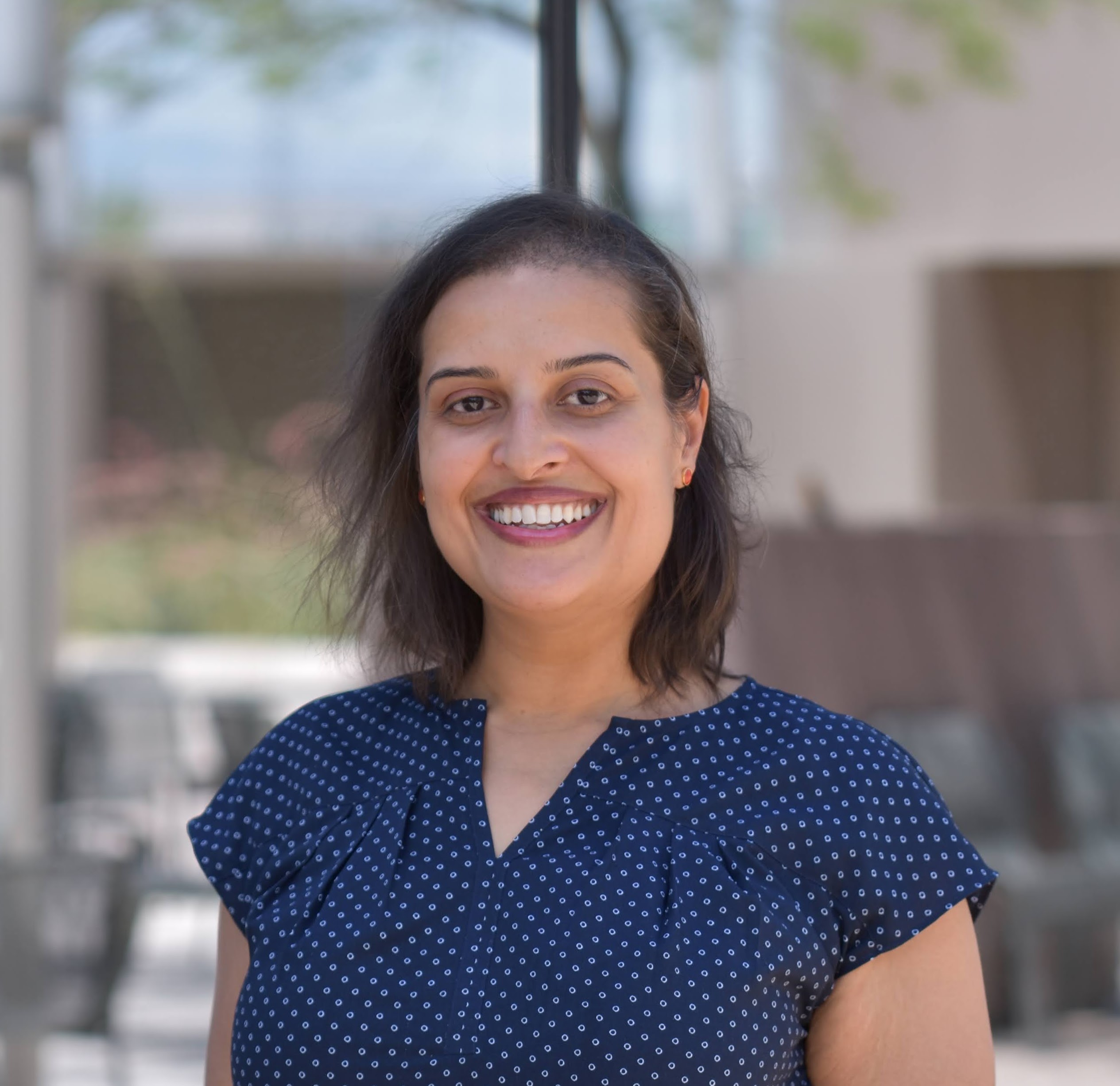 What's your favorite indoor activity? 
Many years ago, I minored in dance with a specific focus on dances and music from West Africa and its diasporas. During the COVID-19 pandemic, I was fortunate enough to come across Alvin Ailey Extension Online, and I began taking Afro-Brazilian dance classes. It's my favorite way to move indoors, and I am so grateful to have access to the talented instructors at the Ailey Extension.
What sound do you love and why?
Rainstorms. They are so peaceful (as long as you are indoors) and encourage me 
to embrace introspection.
What was the last movie or book that hit you emotionally and why?
I recently read Qian Julie Wang's "Beautiful Country: A Memoir of an Undocumented Childhood." I was particularly struck by the beautiful, heart-breaking illustration of how the author deeply respects the sacrifices made by her family yet realizes how they should not be necessary.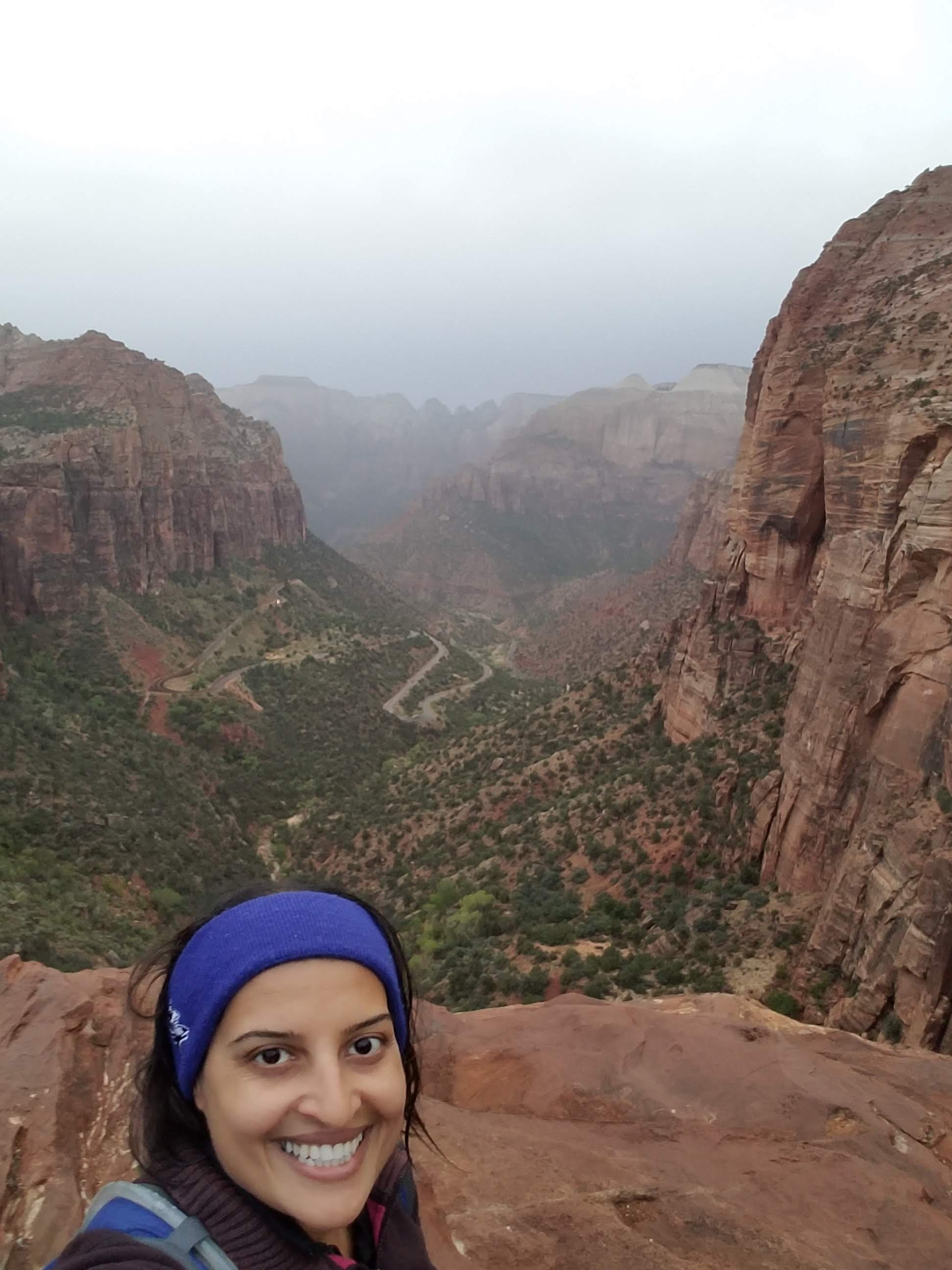 Join Practice Greenhealth
Practice Greenhealth is the health care sector's go-to source for information, tools, data, resources, and expert technical support on sustainability initiatives that help hospitals and health systems meet their health, financial, and community goals.