Feed People - Not Landfills
Published: 11/01/2018 - 16:15
Feature Image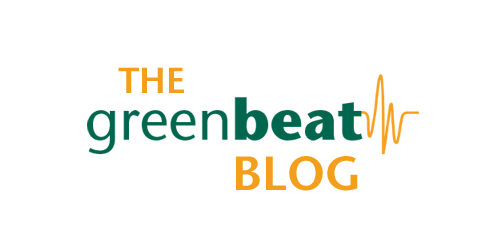 Body
By Janet Howard, Director, Member Engagement
"Let's feed people, not landfills. By reducing wasted food in landfills, we cut harmful methane emissions that fuel climate change, conserve our natural resources, and protect our planet for future generations" said EPA Administrator Gina McCarthy.
According to the EPA, the United States spends about one billion dollars a year just to dispose of food waste. In September of this year, the U.S. EPA and the USDA made a joint announcement, setting a goal of 50 percent food waste reduction by 2030. Methane is produced from food decomposing in landfills and accounts for a large portion of greenhouse gases which contribute to global climate change. Methane has more than 21 times the global warming potential compared to carbon dioxide.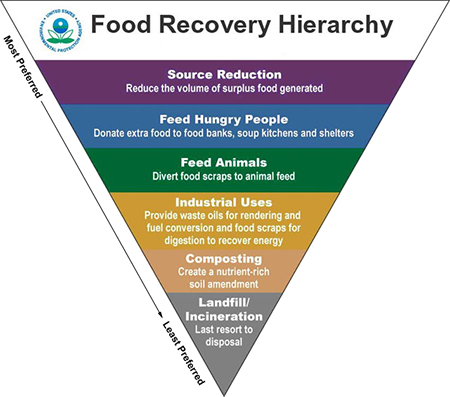 According to Feeding America, 49 million americans lack reliable access to food. Hospitals can do the right thing, benefit their community and improve environmental impact by taking steps to reduce food waste through prevention, donation and composting. Read Gundersen's Food Waste Donation Case Studies, where they achieved 80 percent food waste reduction. Find a foodbank in your region for food donation and inform your waste hauler of interest in composting.
Food waste prevention, donation and composting are an important facet of any waste plan and can help hospitals meet the USDA and EPA goal of 50 percent food reduction by 2030. Practice Greenhealth is developing a formalized toolkit to help hospitals tackle food waste—watch for it in 2016.  
Join Practice Greenhealth
Practice Greenhealth is the health care sector's go-to source for information, tools, data, resources, and expert technical support on sustainability initiatives that help hospitals and health systems meet their health, financial, and community goals.