Economics, Efficiency, Energy & Environment: Seminar at Inova Fairfax Hospital
Published: 11/01/2018 - 16:15
Feature Image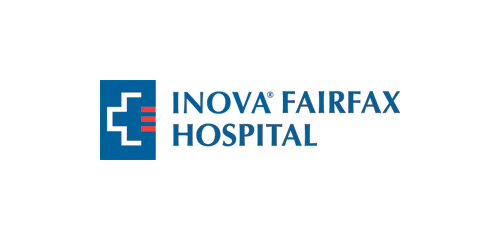 Body
Plan to attend this half-day seminar on Sept. 16, 2011 at Inova Fairfax Hospital in Falls Church, VA, where you'll meet some of the most knowledgeable experts in healthcare. Topics include, Healthcare Reform's Effects on Capital Investments and How 10 Forces are Changing Healthcare Design as well as Healthcare Sustainability Trends and Implications which will be presented by Seema Wadhwa, LEED AP, Director of Sustainability at Inova Health, and Anna Gilmore Hall, Executive Director of Practice Greenhealth.
Following the seminar, you will have the option to tour Inova Health's 11-story patient tower which is under construction. LEED Silver is being sought on the project which consists of 174 private intensive care and medical/surgical patient rooms. Get more details.
This seminar is presented by the educational team at the Corporate Realty, Design & Management Institute and IFMA Healthcare Council.
Join Practice Greenhealth
Practice Greenhealth is the health care sector's go-to source for information, tools, data, resources, and expert technical support on sustainability initiatives that help hospitals and health systems meet their health, financial, and community goals.