The Beat Blog: Earth Day – Loving the Planet Earth
Published: 11/01/2018 - 16:15
Feature Image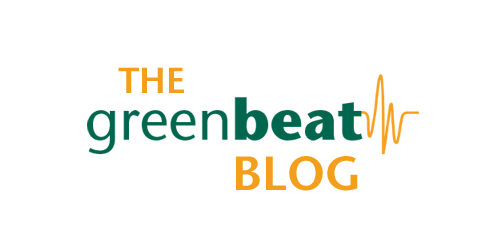 Body
April 22 is Earth Day. If you're reading this blog, you share a passion for healing the planet. If you're reading this blog, chances are you are challenged by the complexity of health care and pushing for positive change. On this Earth Day, 2016, let's share an experience where we feel connected and calmed by the beauty of the planet earth. When do you slow down, unplug, power down and take in the sites, sounds and spirit of your surroundings?
Okay, I'll go first.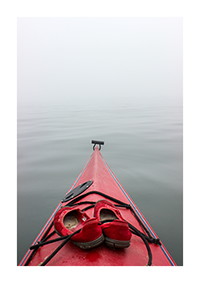 In the summer, I go to Maine, off the coast to a little island where my family has a cabin. For the ten days or so that I'm there, I start each morning very early and paddle in a red kayak in the quiet sea, around the circumference of the island. I'm close to the water surface. I'm quiet. Each day is unique, depending on tide, weather and energy in the water. I witness birds, seaweed moving, a cormorant trying to transition from water to air (wow it's a bit like starting a green team!), a splash of a seal in the distance. In the foggy mornings, all is gray. The only color is the red of the kayak. In the sunshine, with some wind, the surface of the water looks like a frosted cake. Some mornings are wind-free and calm. A ripple in the water is like velvet—a gift—only for me and then it's gone.
When do you feel most connected to the planet earth? Where do you find your time to slow down, pause and witness its beauty? As a gift to ourselves, to each other and to our beloved habitat and to honor all the work we do individually and together to change the world – please share your love for the planet. Take the time to reflect and nourish ourselves and maintain our collective strength as we push together for healthier health care - For Earth Day 2016 - post comments here or on twitter @pracgreenhealth #earthday.

By Janet Howard, Director, Member Engagement, Healthier Hospitals
Join Practice Greenhealth
Practice Greenhealth is the health care sector's go-to source for information, tools, data, resources, and expert technical support on sustainability initiatives that help hospitals and health systems meet their health, financial, and community goals.